Technical services will be performed in all the aspects, from pre-sale process to after-sale process. According to every customer's unique features and expectations, we give you customized suggestions and services.
specialists can offer different trainings at our manufacture, or directly at customer's facilities. We make sure your employees understand SKM equipment very well to guarantee your high efficiency and productivity.
We talk for your facilities. Through all the detailed measurements and inspections, we inform you all the improvements, repairs and maintenance your facilities need. And through our maintenance, we predict all the potential problems, help your machine work smoothly with less downtime.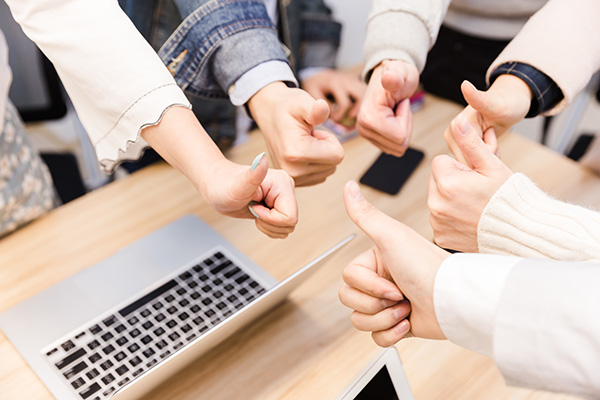 SKM has its well-organized spare parts storage, all the parts are totally qualified and ready to be sent to anywhere of the world. We guarantee the shortest delivery time and the best quality. Assembly instruction will be sent together with our spare parts.
In order to offer the best performance products to our customers, SKM never stops working on updating and improving our products. With more than 12 years of experience on the field, we are expert to improve your facilities for your specific jobs.